In affiliation with our sister company Christmas City Tree & Landcare, we offer split and seasoned firewood for sale. 
---
We offer a premium high quality mix of hardwood from trees we personally removed from our clients sites around the Lehigh Valley. The wood is in excellent condition and is not storm damage debris that you may find for sale elsewhere. At our customers request we may harvest the entire tree, other times it may just be large branches.
After our team of arborists remove the wood from the client site it is then returned to our farm and carefully hand sorted by our team. Once the wood is sorted it is then split with a hydraulic log splitter and hand stacked for drying. You will not receive junk wood from a large pile stacked with a front end loader. In fact, we use the same wood, from the same pile to heat our own home. We wont sell you something that we wouldn't use for our own family.
On occasion we have extremely high quality hard wood or fruit woods suitable for smoking your culinary creations in at home and in your commercial restaurant. Call us for our current inventory.
As always, delivery and stacking is available to your location for a nominal charge.
HEATING PELLETS
We also stock and sell bagged heating pellets.Either buy the bag or full pallets
Delivery is available on full pallet orders
Occasionally we have different brands such as Lignetics,drycreek and keystone.
All of the pellets are made from premium hardwood local here to the northeast US
Call us today to for pricing and ordering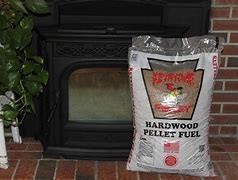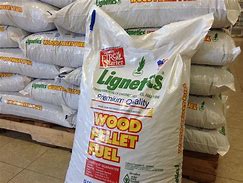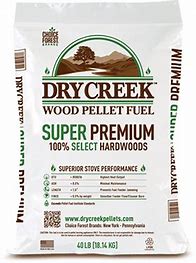 https://buy.stripe.com/3cs7vNehR6kw2TScMM
click above for 40lb bag @$8.00
Buy online for curbside pickup or schedule local delivery .